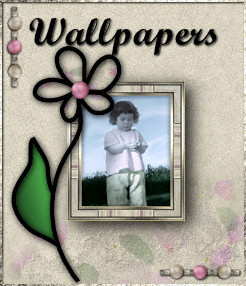 Please read my terms of use before downloading any files from my site. Thank you!
TERMS OF USE
None of the images on this site may not be used in whole or part without my written permission. This means they CANNOT be used for themes, web sets, tubes, stamps, signature tags, tutorials, avatars or stationary. You may use them on your personal computer only.
You may save the zip file to disk as a backup in the event of a computer problem.
You may not upload a zip file or image to any web site, unless I have submitted to you.
By downloading any files from my site you agree to my terms of use.
Images are digitally watermarked using the Digimarc system.


Digimarc and the Digimarc logo are registered trademarks of Digimarc Corporation.
The " Digimarc-Enabled " Web Button is a trademark of Digimarc Corporation, used with permission.

Wallpaper information and new size.
Below is an example of different types of monitors, under each monitor are wallpaper sizes that will best fit that monitor style. Please download the wallpaper that best fits your monitor.
*Please note: Not all wallpaper categories have the updated sizes yet.
Sizes:
1600 x 1200
1280 x 960
1152 x 864
1024 x 768


Sizes:
1800 x 1125
1680 x 1050
1440 x 900

Sizes:
1920 x 1080
1600 x 900
1360 x 768